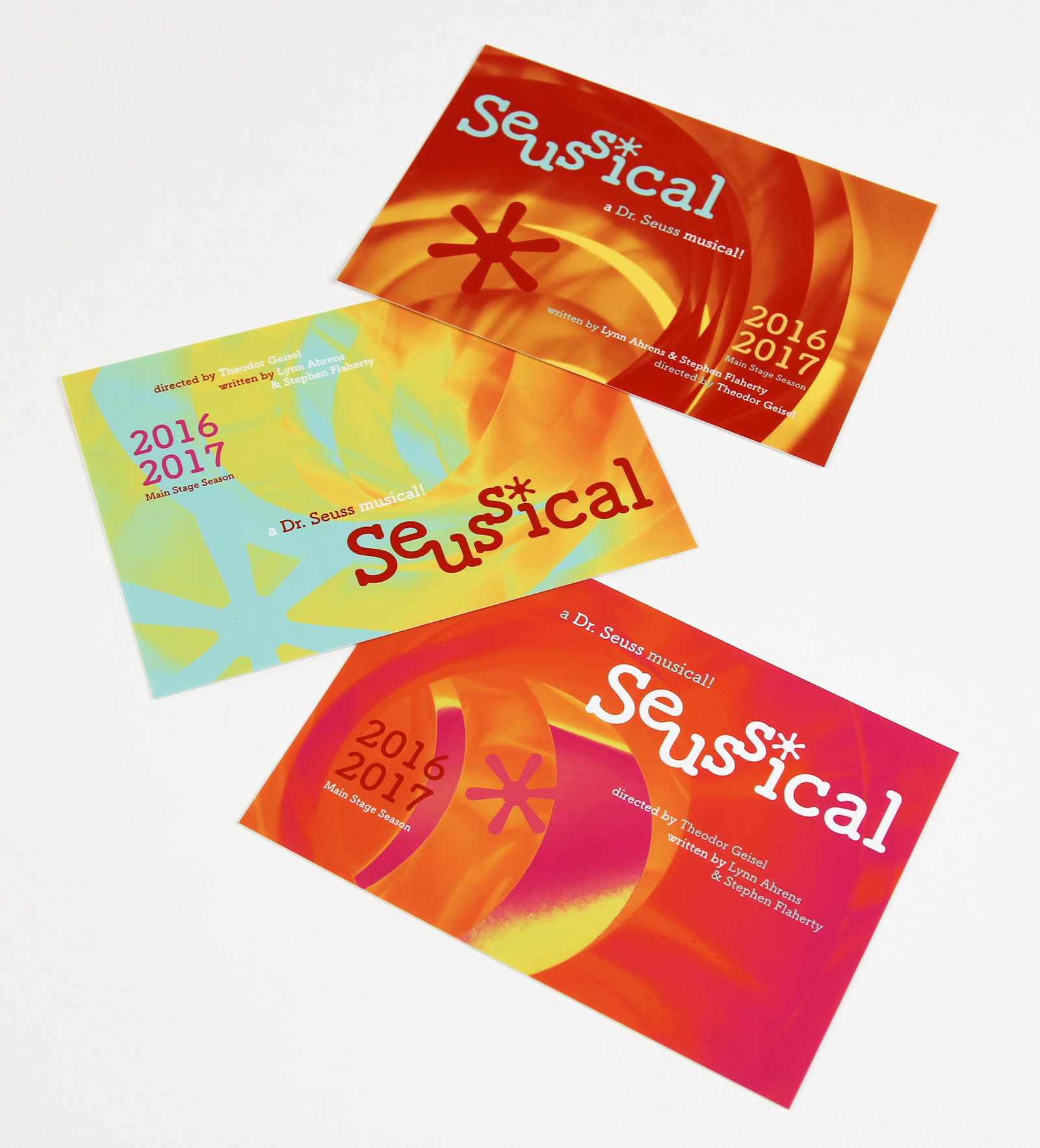 "Think left and think right and think low and think high. Oh the thinks you can think if only you try!"
A system of full color postcards with a single backside created for the production of Seussical, a musical based on the written works of the famous children's book author, Dr. Seuss. The musical combines many of the beloved characters from the world of Dr. Seuss including The Cat in the Hat, Horton the Elephant, Gertrude McFuzz, JoJo, and Lazy Mayzie in a colorful story which challenges the audience to examine the values of individualism, citizenship, and co-existence.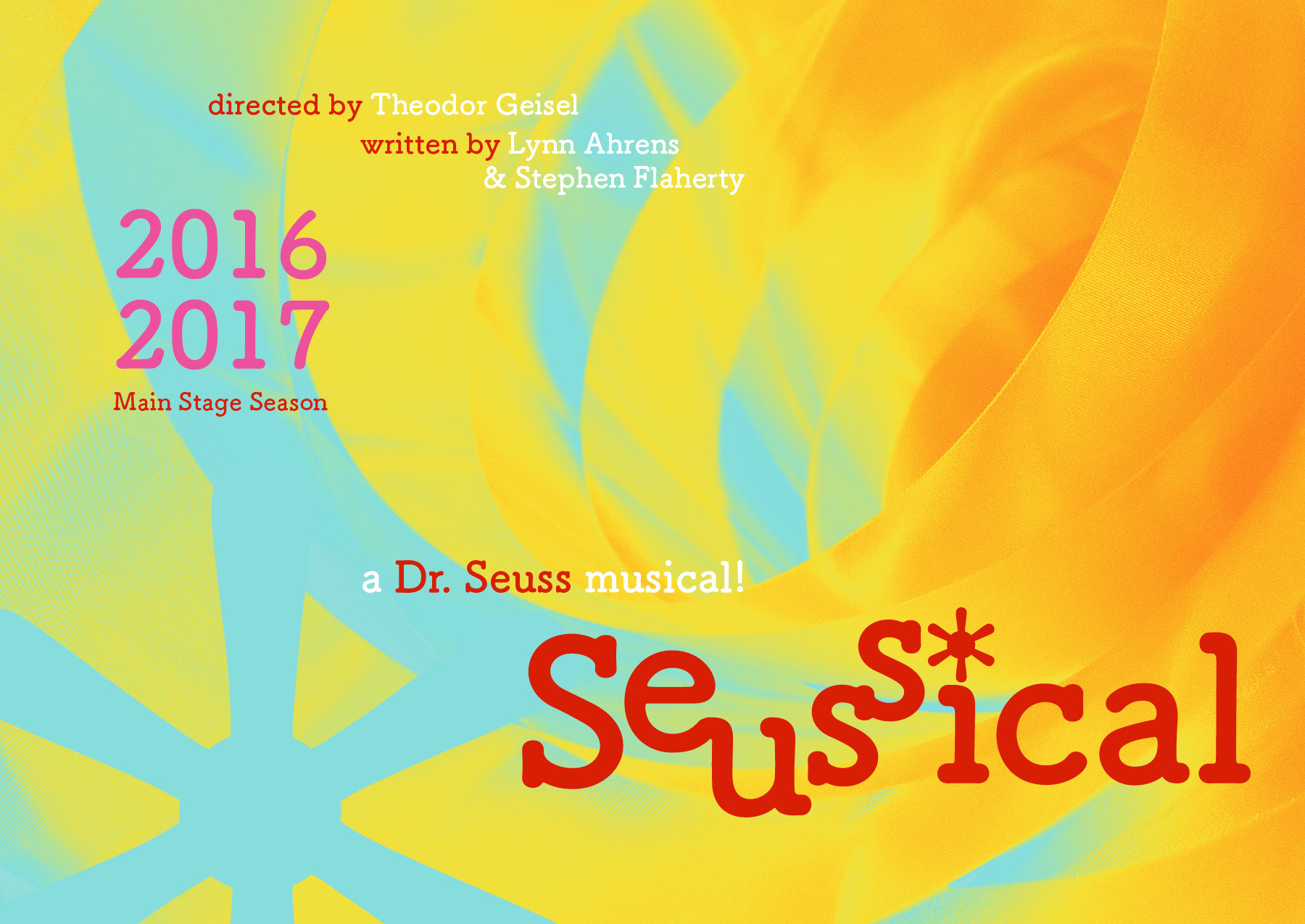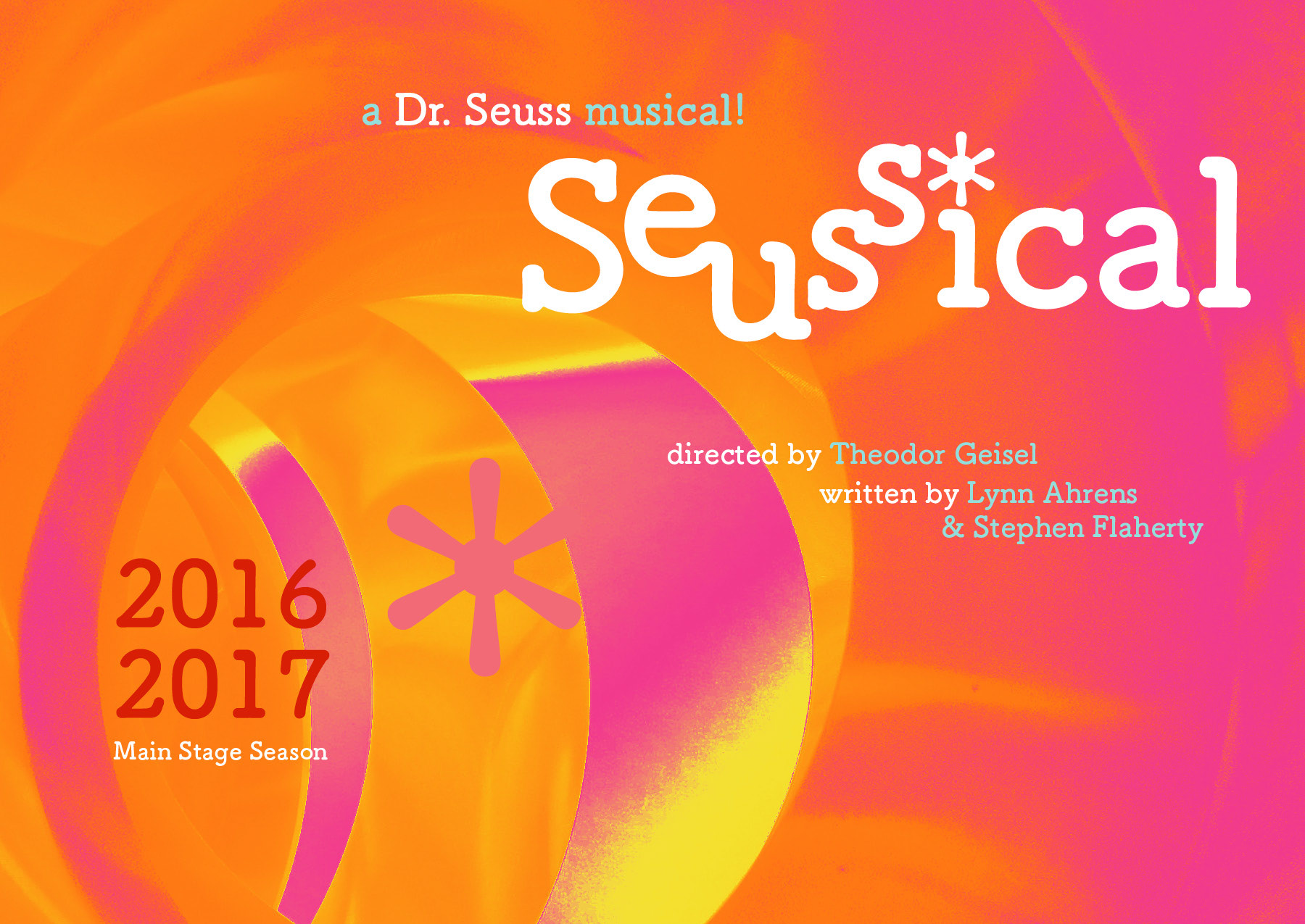 SYSTEM & FORMAT
The abstraction of colorful photographic swirls imply the widely recognized stripes of the hat worn by the The Cat in the Hat. The color palette was chosen to represent the wide range of themes in the story and reference the playful illustrations for those familiar with the books. 
The typography uses bright, alternating colors and imposed ligatures to allude to the rhythm and alliteration of the literary piece. The type is set in Tsukushi B Round Gothic to evoke a friendly spontaneity.
Measuring 4.25"x6", the postcards are formatted to meet US Postal Service regulations for mailing purposes. The three front images coordinate with a single backside which provides the show information.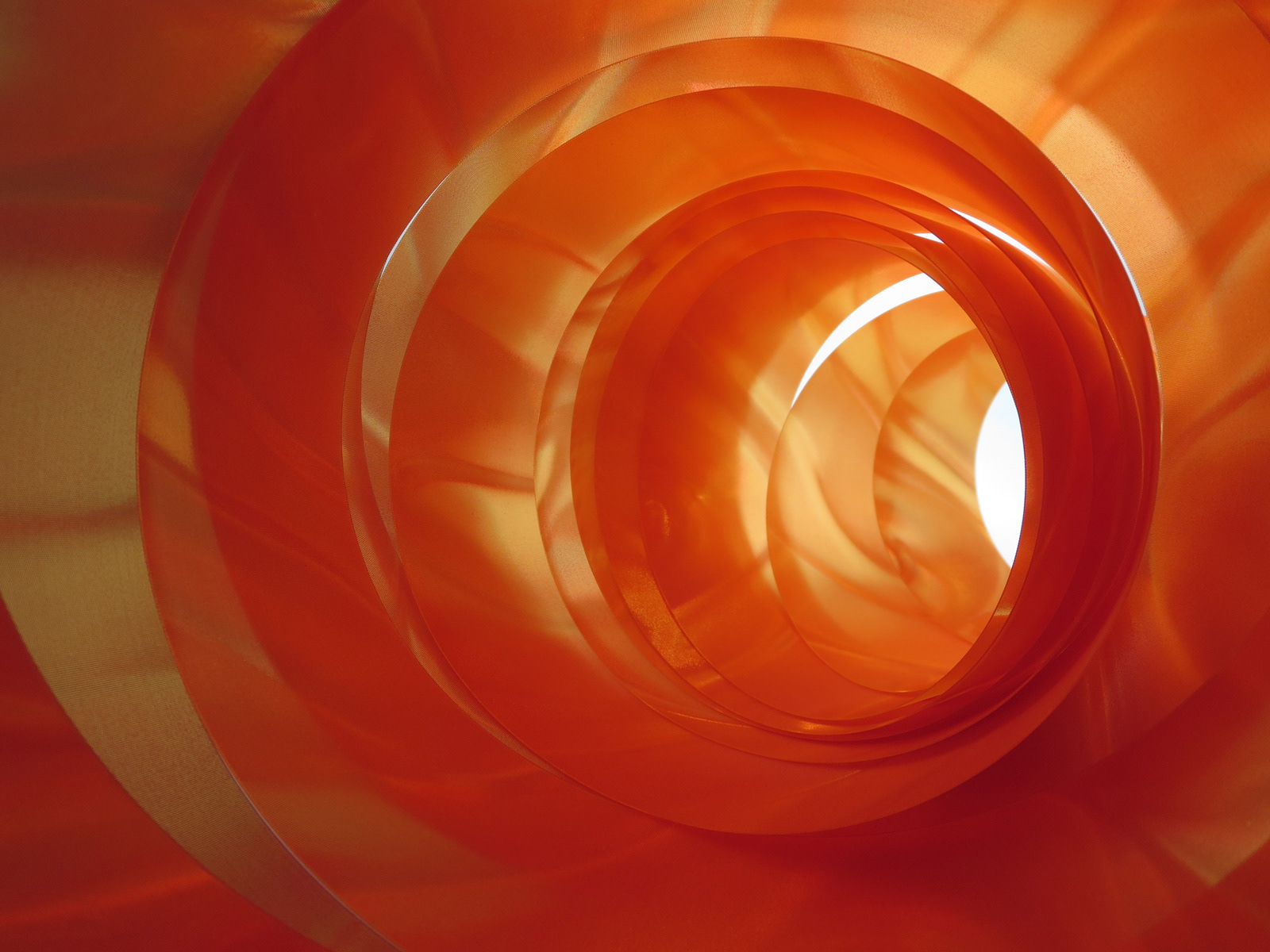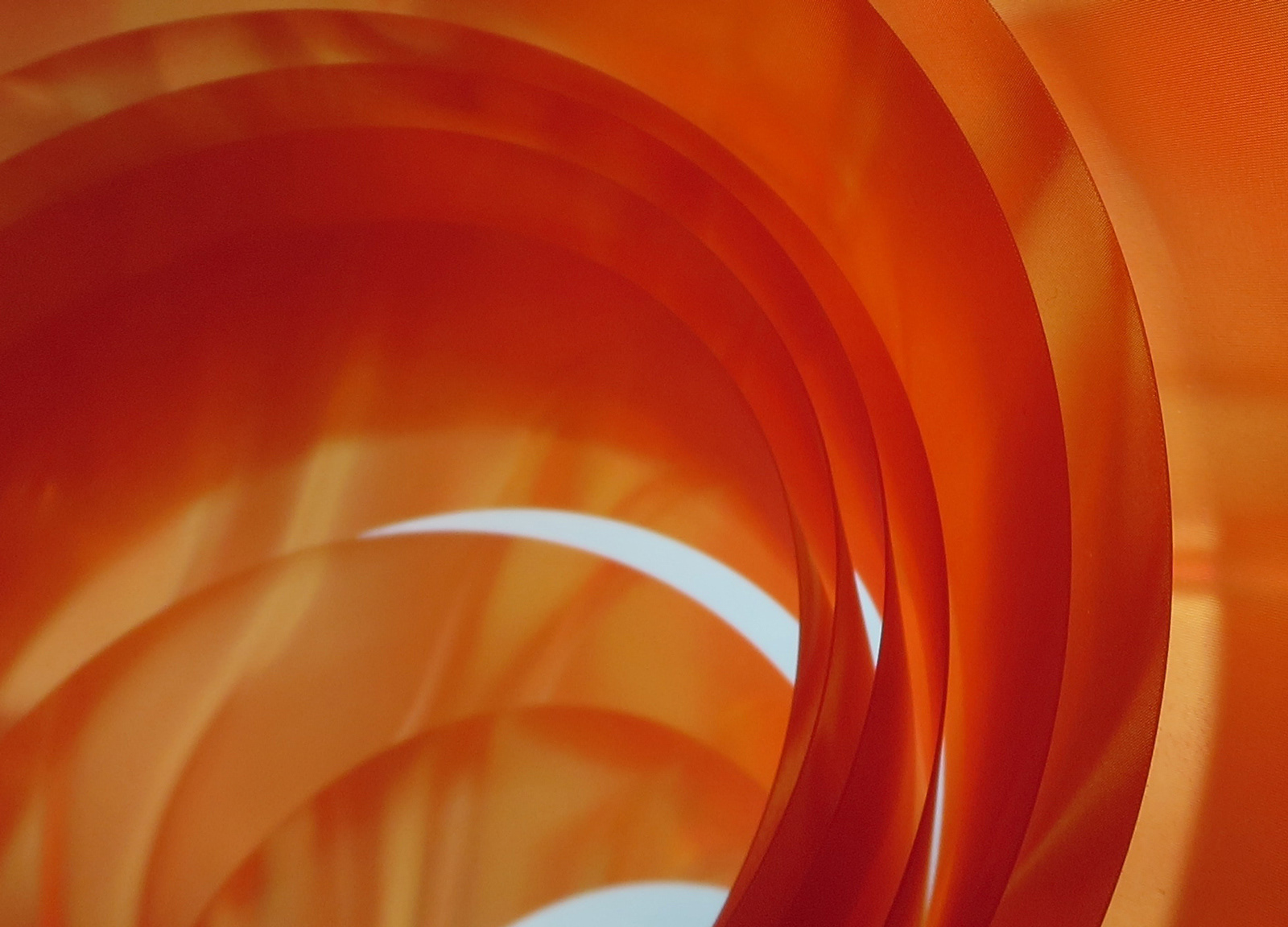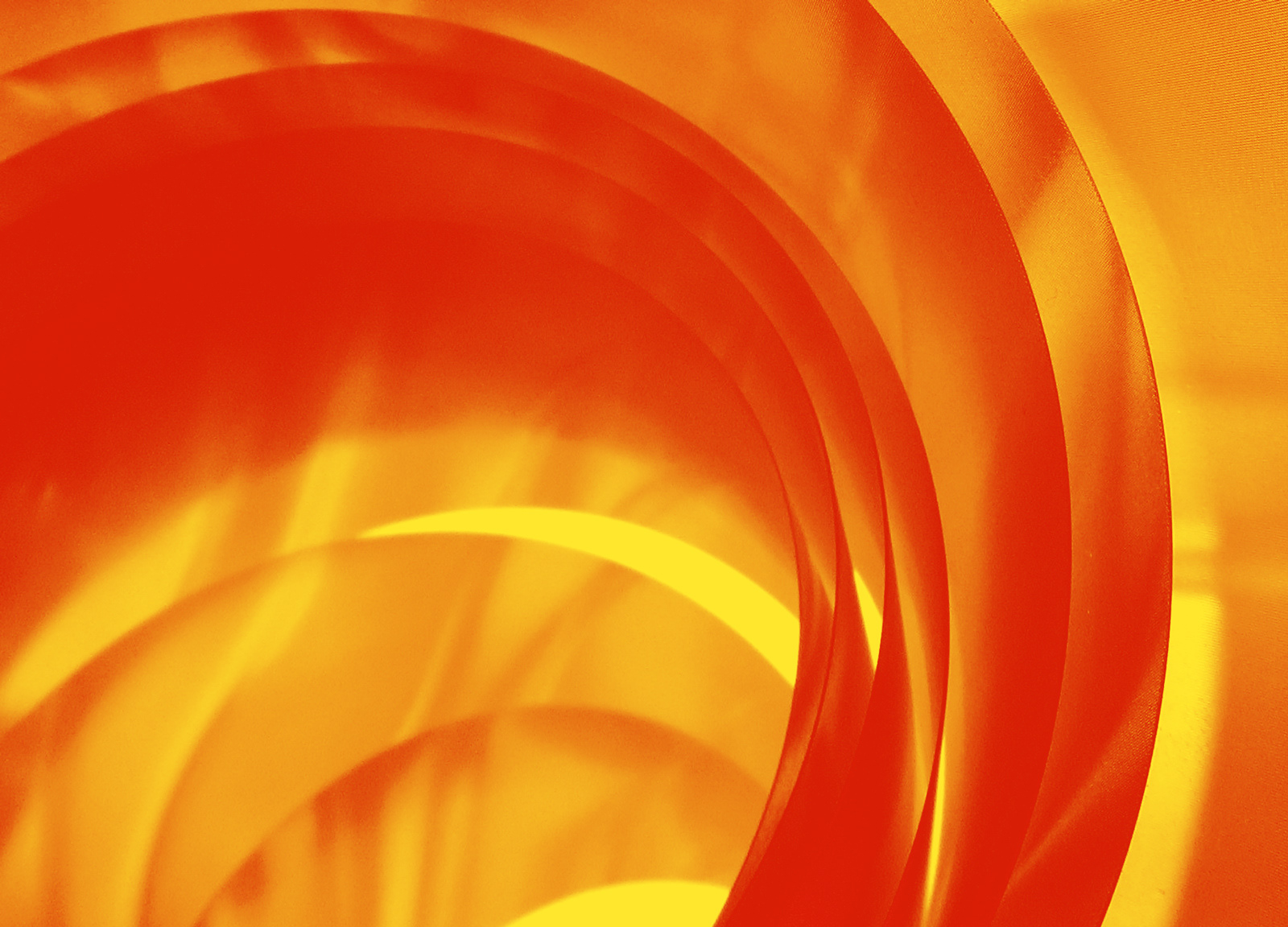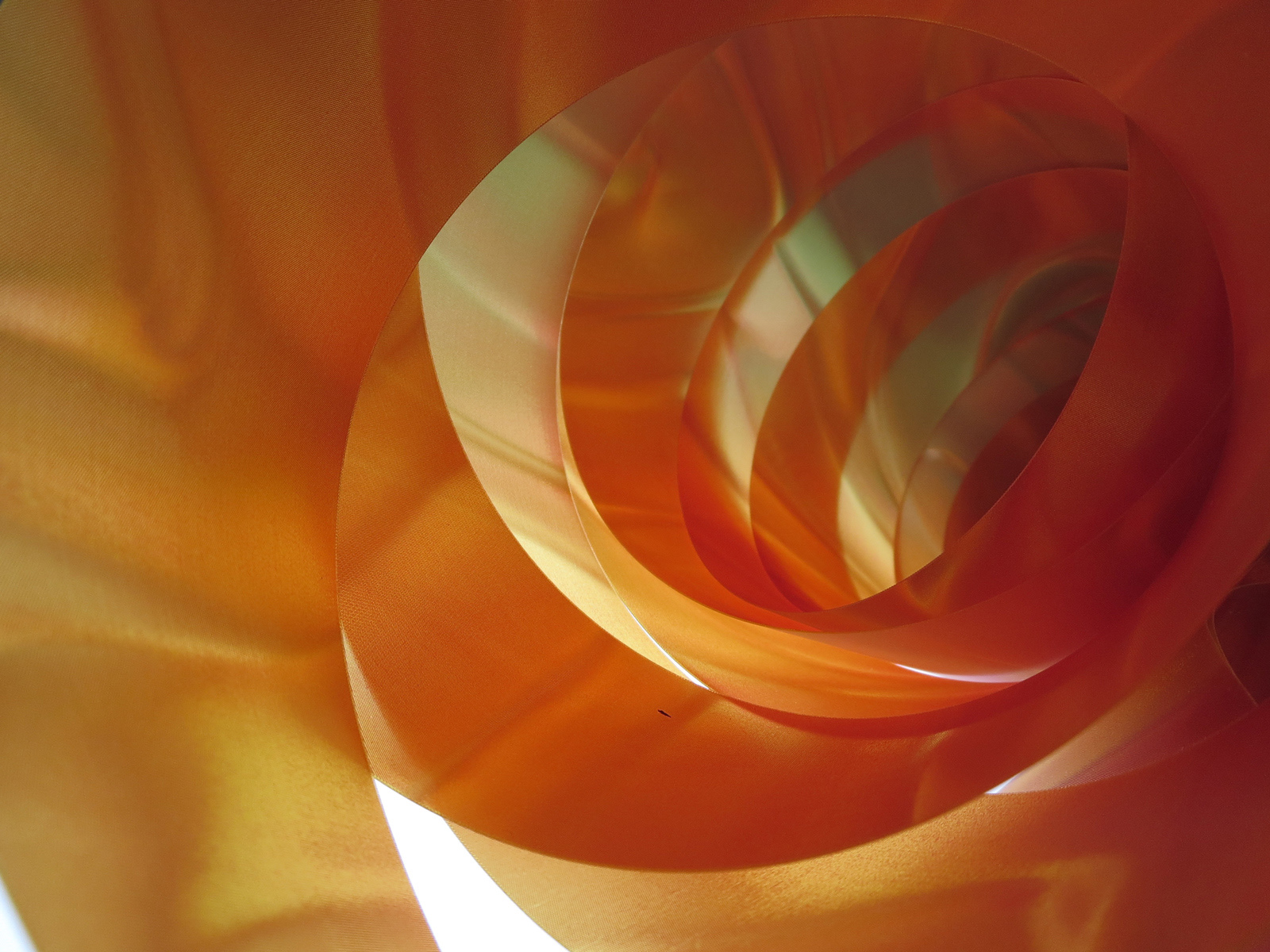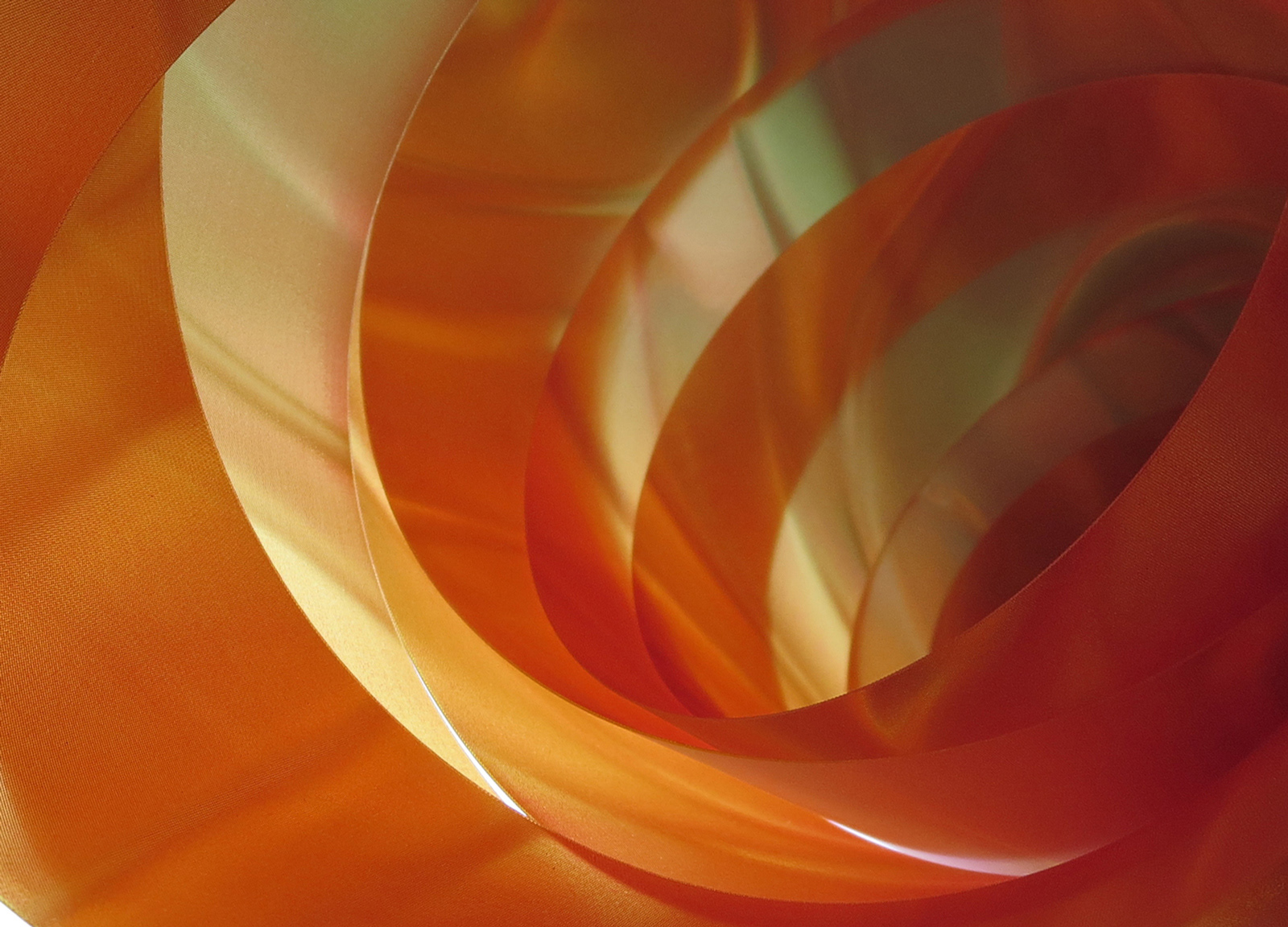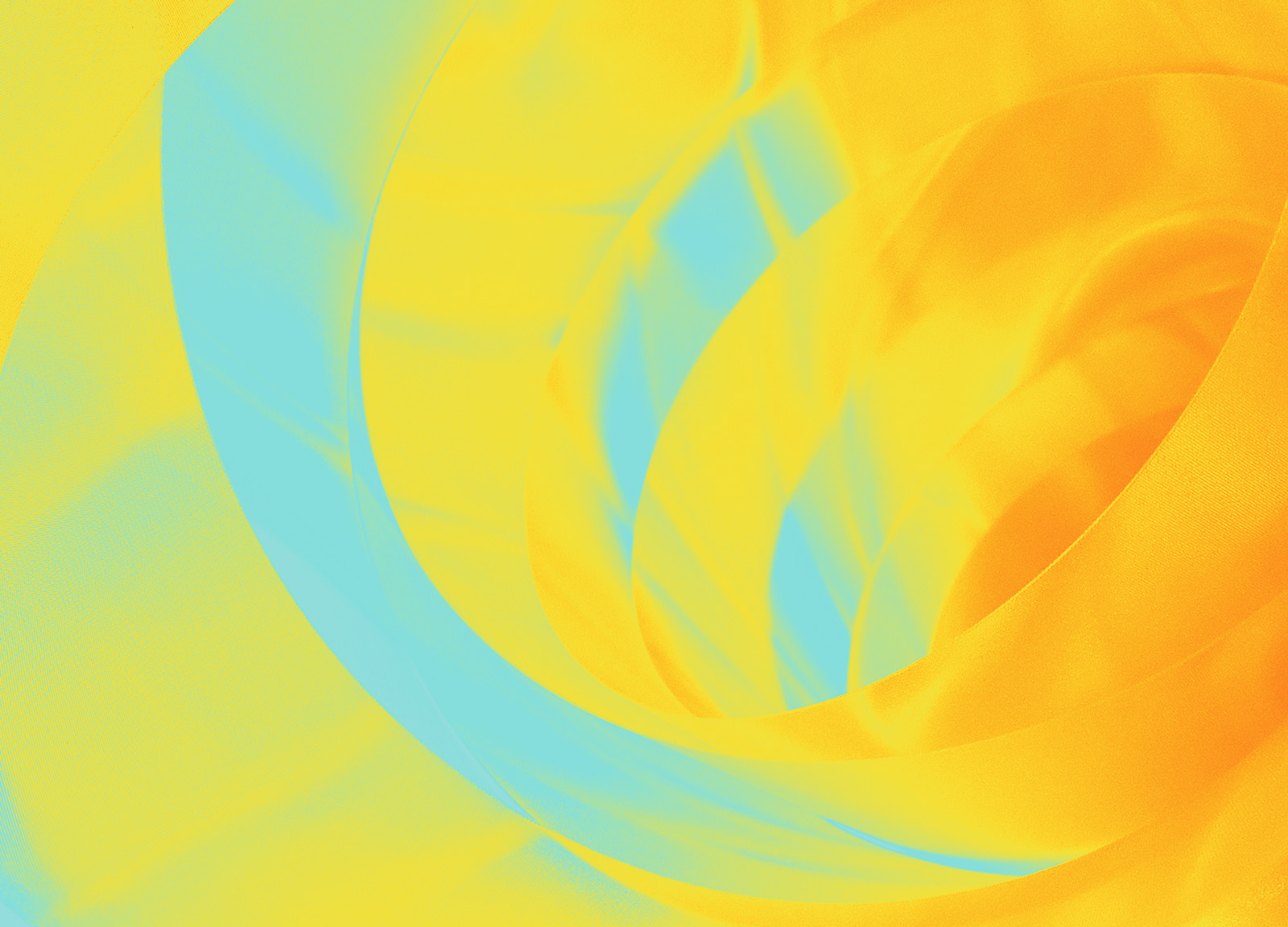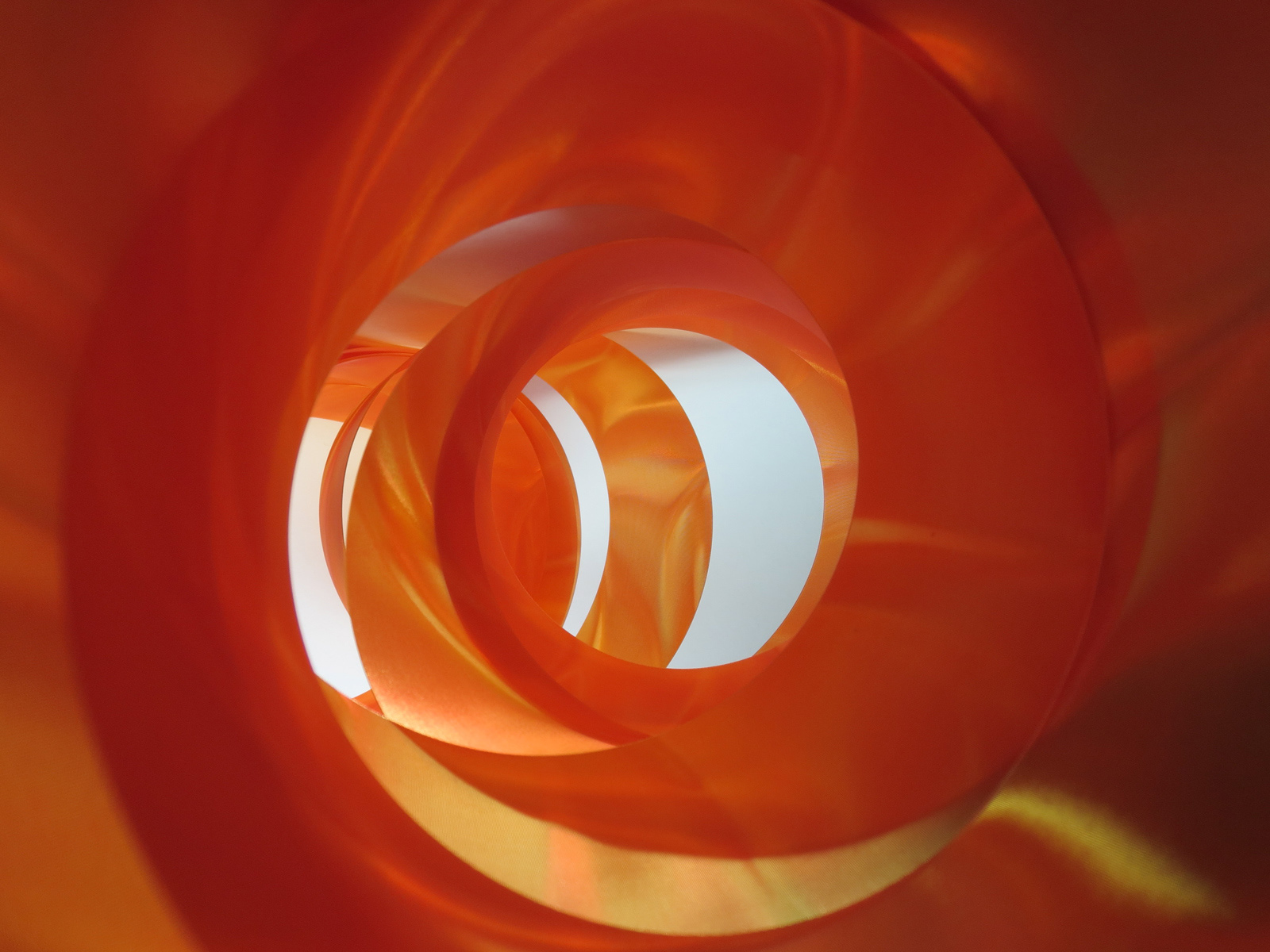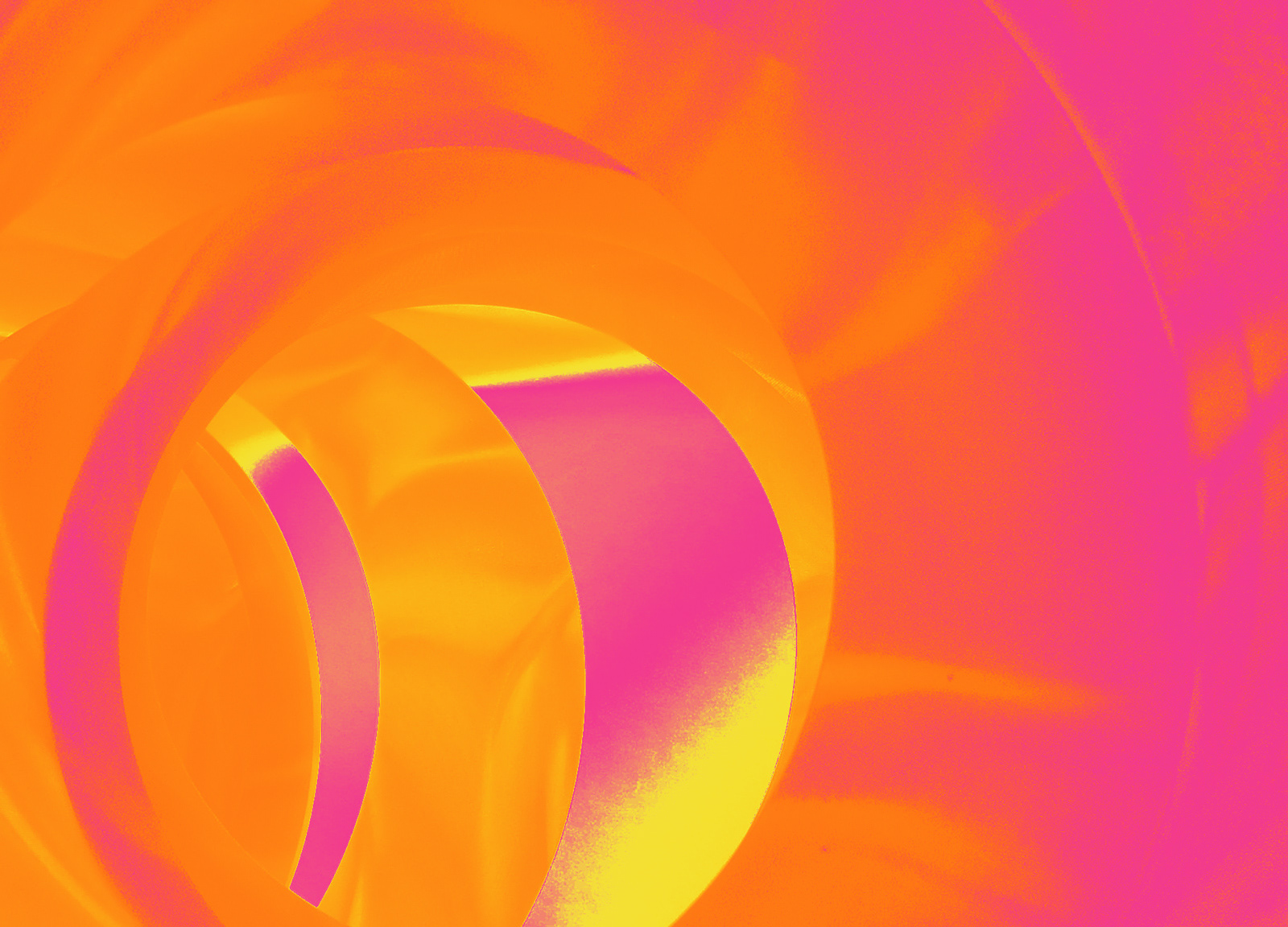 IMAGE MAKING PROCESS
To create the swirls in the imagery, reflective ribbon was composed and then photographed in a multitude of configurations to convey the energy and excitement of the production. The images were cropped to consider the flow of the typography, and manipulated in the system color palette to create three distinct yet compatible compositions.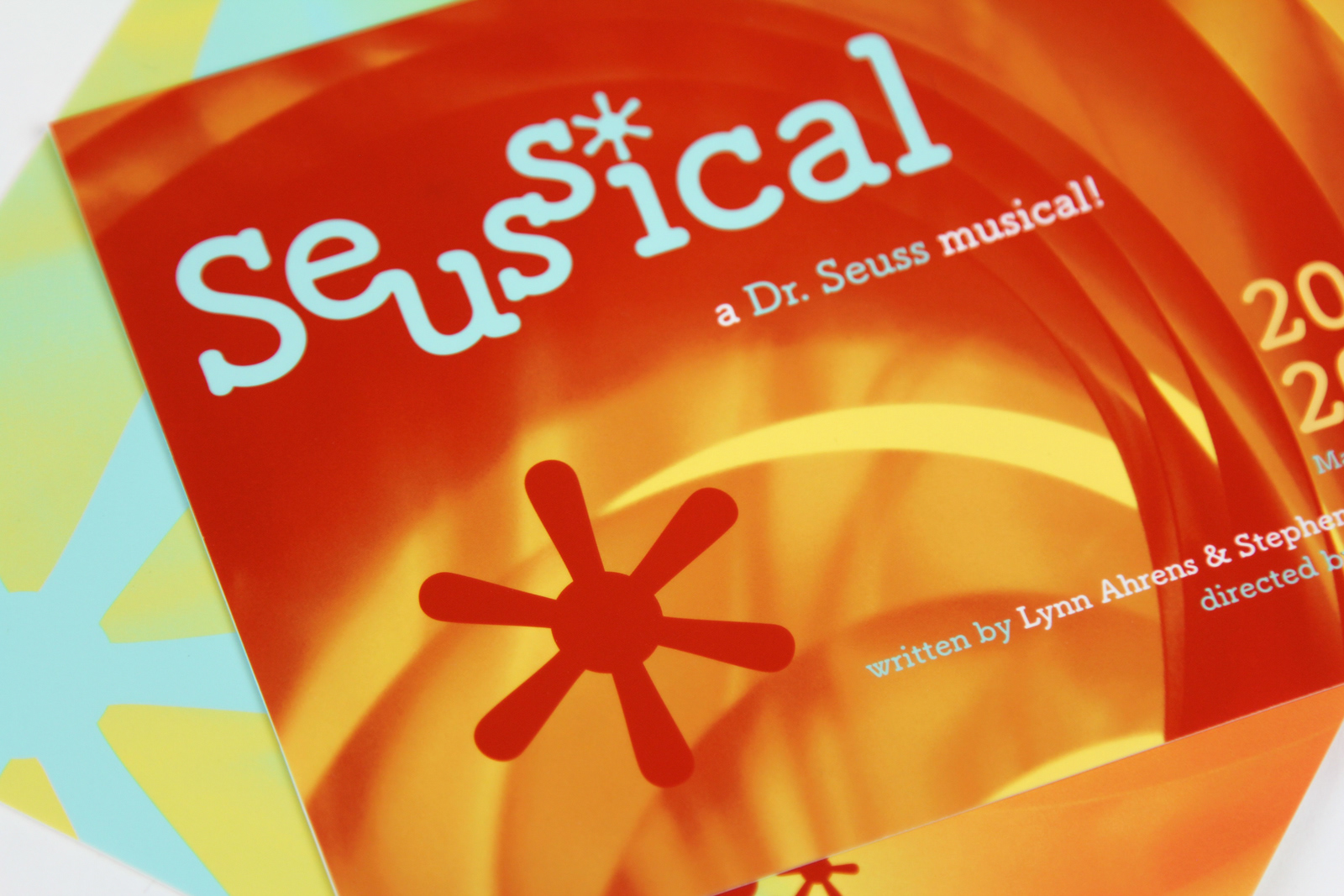 "Be who you are and say how you feel because those who mind don't matter, and those who matter don't mind."